Who are we?
We are an independent european removals brokerage working in the highly specialised area of personal and corporate furniture removals, both within the UK and throughout the European Union.


et brokers limited: for household, business and industrial removals and relocation throughout Europe and the UK. Take the worry out of moving and visit our web site for a removal company offering the best price and service for your move
HAVE YOU A BUILDING PROJECT IN SOUTH WEST FRANCE ?
BARN CONVERSIONS • RENOVATION PROJECTS •SWIMMING POOLS.
WE CAN HELP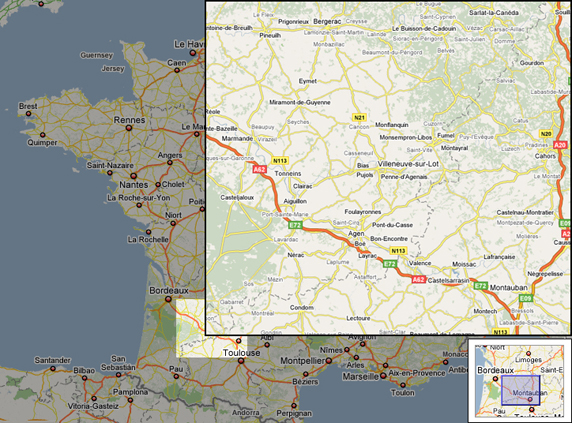 IF YOU ARE THINKING OF RENOVATING OR BUILDING WITHIN THE AREA ABOVE THEN PLEASE CONTACT US

IF WE CAN SAVE YOU TIME WORRY AND MONEY WHAT HAVE YOU GOT TO LOSE!


We are able to help with:
Finding Building Land

Local Notaires (French Lawyers who do all the conveyancing)

French Mortgages (At Euro rates!!)

Architects and Drawers (Not all projects require Expensive Architects)

Obtaining Planning Permissions

Choosing the Builder and the local Artisans to do the Work

Project Management (Running the entire project)


Our bilingual team in France is here and ready to assist.



Our unique position has enabled us over the past three years to build up close ties with Local French Builders and Artisans. All too often recent arrivals with little knowledge of French or building practices fall victim to unscrupulous "Builders"!!


We only work with established builders and Artisans who are fully registered and Insured.